Facebook
Instagram
Twitter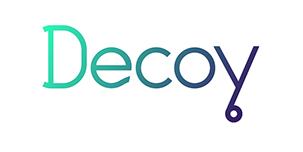 Decoy is a decorative, sans-serif font with a multitude of features and embellishments that set each letter apart individually, while forming
a cohesive whole.
Extended language support for most
Latin-based Western and Central
European languages.
Hello, I am Dean Moroney - I am a multimedia creative inspired by abstract retro aesthetics and sounds.
On this page you can find fonts I have produced (currently only Decoy is available), or click through to different sections below: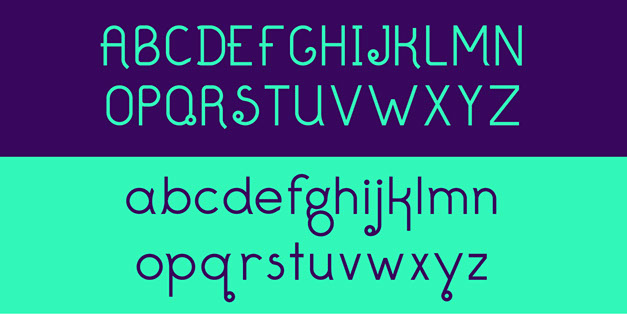 I'm also known as Race to Polaris, an
electronic music artist who writes 80s inspired synthwave and fast driving music.
Bandcamp
Facebook
Soundcloud
© Copyright Dean Moroney 2017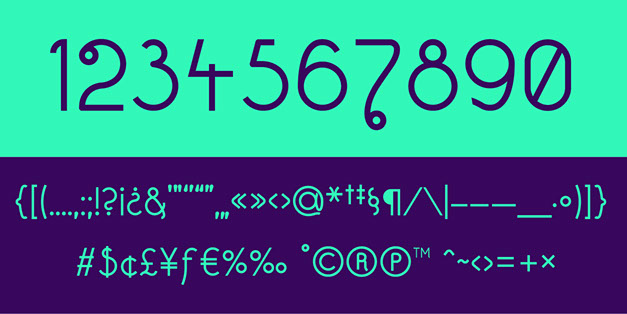 More fonts to come in the future.